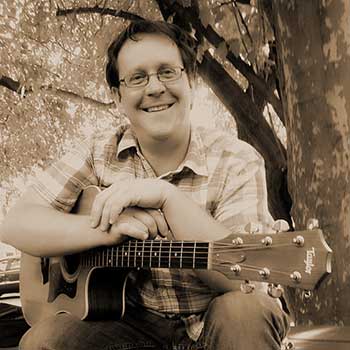 Contact Matt
I'm not some hot shot with an entourage and a team of security guards. I do have a protective dog, so don't try to jack me.
But, if you just want to hang out, do some picking, go for a hike or grab some dinner, book me for a show or a party, take some guitar lessons, stuff like that, just friend me on Facebook, or holler at me directly.
I'd love to hear from you!
Matt Harmon